We deliver. For our Drivers and our Customers.
Our Company
Thanks to our team, we have built a vast customer base. Allbound offers owner-operators a variety of commodities to haul from general dry freight to refrigerated. Our open-door policy means there are no barriers or restrictions between the owner-operators and the Allbound staff.
Allbound does not operate a "behind closed doors" business and owner-operators are welcomed and encouraged to make themselves at home. The personal attention and open atmosphere are key to the success of the contractors and the company.
Our Mission
We want to be the only carrier for the owner-operator. As a full-service company, we provide top-quality service while maintaining a high standard of safety, profitability & integrity.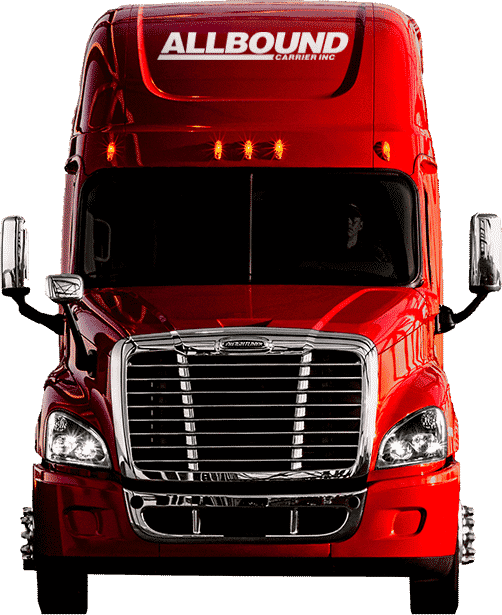 We Look Forward to Speaking With You!